Jesus said, "Let the little children come to me..."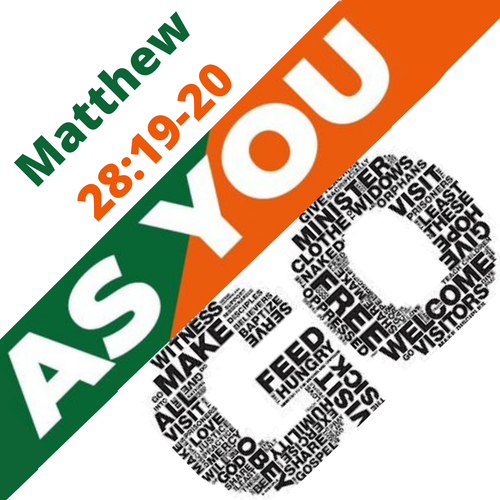 "Therefore go and make disciples of all nations, baptizing them in the name of the Father and of the Son and of the Holy Spirit, and teaching them to obey everything I have commanded you. And surely I am with you always, to the very end of the age."
Matthew 28:19-20
Discipleship Begins at Home
There are many paths we can take in this world, but only one leads to life – it is THE WAY!
This month we're going to learn about what it is to follow Jesus as His disciples and walk in the way together.


April Family Discipleship Pack
Click on each link below to find the family message and the activities.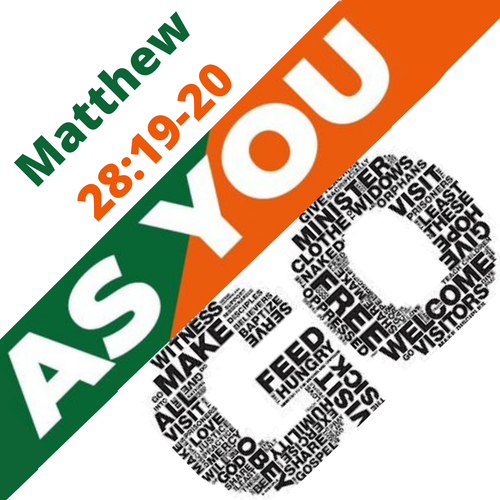 Cornerstone On Mission: Who Loves You?
We were made for more. We were made by God to be loved and to love in return.
Partnering the with #becauseyoureloved movement, we want to demonstrate God's powerful love in our community.
Parents: We are for you! We are here for you! We are you!!

We know that there is so much "new" to get going this Fall.
As a measure of care for you, we are intentionally unveiling Kidventure slowly to allow for adjustment to all the change.
Parents are the primary influence that God calls to disciple their children. We are excited to equip you for success! We're offering a Family Discipleship Pack that coordinates with each series packed with fun activities, challenges, links and more.
Families are invited to join us for our live gatherings. Households will be seated together. We have monthly opportunities for the whole church family to experience God together in our first Wednesday of the month Worship Lab.
Our services are available online for those who feel more comfortable staying at home. Check out the Kidventure blog series for more videos, links and more. Contact Us to request a zoom appointment if you need some support.
We'd love to hear from you. Fill out the form below to get started.